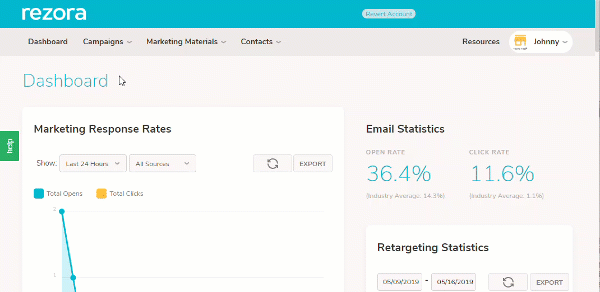 1. Hover your mouse over the Profile menu (where you see your name and profile photo shown) and select My Listings.
2. Find the Listing you would like to copy > click Options >> Create Custom Copy and click "Continue"
3. Add all of the listing information, and click Save. Add the Custom Listing Link where you wish the listing photos to link.
4. Then, add any photos, reorder, Save Order, and click Save again.
To use this listing in a marketing piece, from the 'Add Property Listings' step, change the Listing Type from Residential, to Custom, and click Find.