We understand that creating specific templates can be time consuming and a big task to take on. If you need a hand creating templates we would be happy to help!

You can purchase custom templates from your company admin page. At the top of your menu bar hover over templates and mouse down to "Get More Templates", and select either Template Gallery, or Order Custom Template.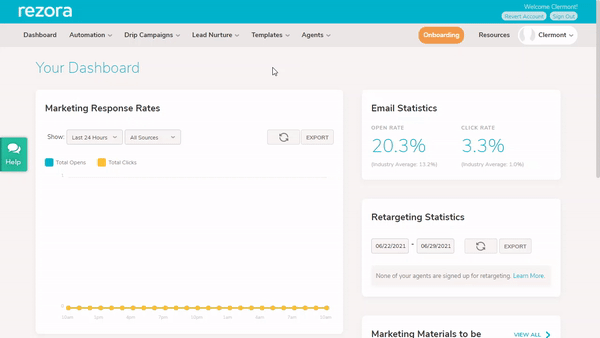 If choosing Order Custom Template, fill out the form and an Account Manager will be in touch with you to get started.